New Builds
Don Campbell Painting strives to work with all the trades involved in a New Build project and understands that timelines and deadlines can't always be met due to unforeseen circumstances during each phase of the build.
Here's what you can count on from Don Campbell Painting:
Flexibility. We are very willing to work to a production schedule that works not only for the builder but the other trades as well.
We show up when we say we will, and we get the job done.
A high-quality finished project, which includes a final walk-through once all trades have completed their work.
We are able accommodate requests for different finishes and painting techniques.
You can count on us to be professional and respectful when dealing with the homeowners.
Our product of choice for New Builds is Benjamin Moore Regal paint. When fully cured, it gives a durable washable finish that will look new for years to come.
Don Campbell Painting is fully insured with WSIB and Liability.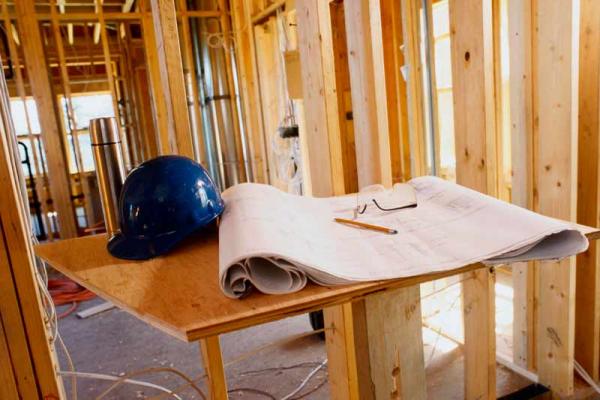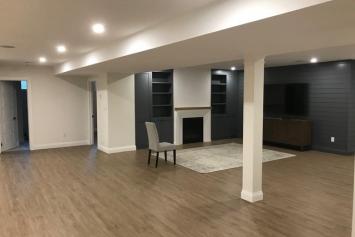 New Construction Interior Painting
- Paint complete homes, Garages, Apartments, New additions, Newly renovated areas
- Spray/Roller/Brush application
- Priming
- Ceilings/Walls/Trim/Doors
- Crown molding, Wainscotting, Accent walls, Trim accent walls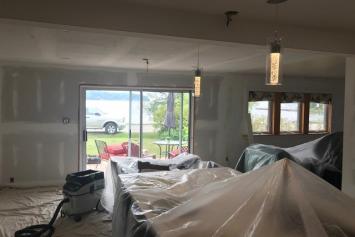 New Construction Interior Prep
- Brush excess dust off new drywall
- Fill and sand nail holes in new trim
- Caulk all new trim
- Sand after primer and in between coats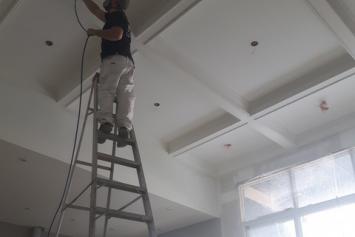 New Construction Interior Specialty Services
- Dustless Sanding
- Staining Staircases, Railings, Wood trim, Fire place mantel, Tongue and groove paneling
- Painting ship lap, Trim accent walls, Decorative ceiling beams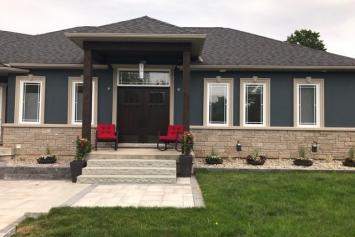 New Construction Exterior Painting
- Spray/Roller/brush application
- Paint Vinyl, wood, Aluminum, Stucco and Brick siding
- Exterior Window frames, Doors/Door frames, shutters, Garage doors
- Soffits, Fascia, Eavestrough. Decks, Concrete patios, Sheds, Pool houses, Bunkies
- Pillars, Gazebos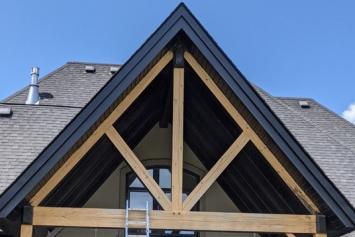 New Construction Exterior Prep
- Prime new bare wood
- Apply bonding primer where needed before finish coats
- Sand surfaces for proper adhesions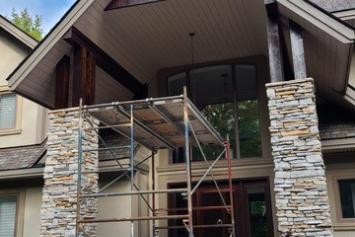 New Construction Exterior Specialty Services
- High difficult areas/Work requiring lift trucks
- Stain Fibre Glass doors
- Colour matching
Stucco Removal… Without The Mess!!
Don Campbell Painting is now offering a quick and clean way of removing your unwanted, dated stucco. The old way of doing it was to wet the stucco and scrape it off by hand. As you can imagine, this way very slow and messy. Our system offers a unique combination where we can sand the stucco and extract the dust at the same time. We remove the stucco, prime the ceiling to reveal any imperfections that need to be fixed, fix these areas and then finish the ceiling with ceiling paint. The results in a much better product with very little mess.