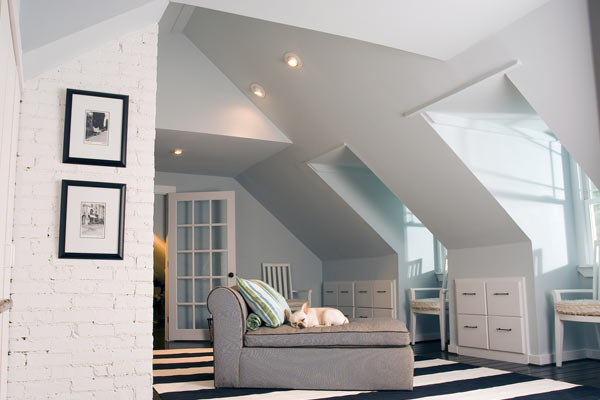 In 1987 Don Campbell Painting began as a custom residential painting business. We evolved to include commercial and new builds. Our conscientious attitude towards every project is standard.
Don Campbell Painting strives to make every new customer a long-term customer!
Our goal of a professional paint job is never compromised - whether we are working on a custom residential home project or a commercial office. There are a few differences in our approach when we are embarking on a residential project versus a commercial project.
Our crew is trained by us to meet our standards to produce a professional paint job with a conscientious attitude. Always aiming to leave our work sites as clean as we found them. The entire crew is insured through WSIB and Don Campbell Painting is insured with liability insurance.

We're transforming your environment!
FINANCING AVAILABLE - Ask us how we can help to transform your environment.
Contact us at 705-733-8310 or info@doncampbellpainting.com
Exterior Painting
Don Campbell Painting is equipped to offer power washing and is experienced with sprayed finishes as well.
Please feel free to ask if we haven't mentioned it.
Contact Us